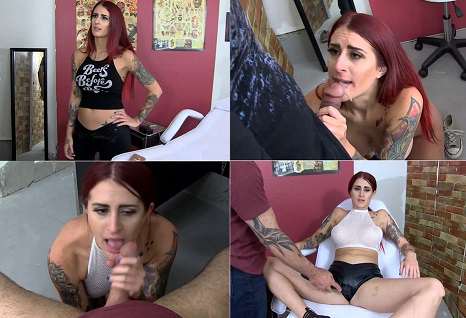 Primals FANTASIES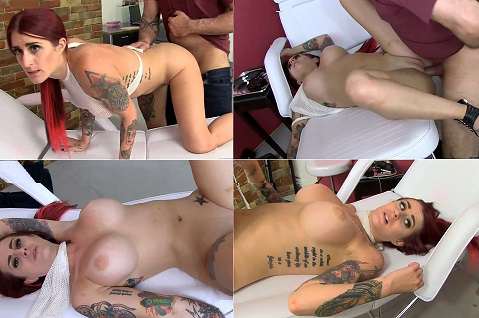 Tana stops by a very reputable tattoo shop for some new ink. Everyone's been talking to much about this place that she decided to come there. She wants to get her boyfriend's name tattooed on her lower back and leaves the job in the hands of the professional that is in the shop. When the tattoo is finally completed, she sees that instead of what she wanted the "Master artist" tattooed "Obedient Slut" on her. She loses her , but, something about the tattoos allows the "artist" to control the way she sees things, and becomes submissive to his every demand.
Tana comes in to help the artist at the tattoo salon. The work he has in mind is a little different than what she'd anticipated though.
Tana is a fully trained slut slave, willingly and submissively serving her new master.
Format: mp4
Resolution: 1280 x 720
Duratio: 01:00:36
Size: 614 Mb