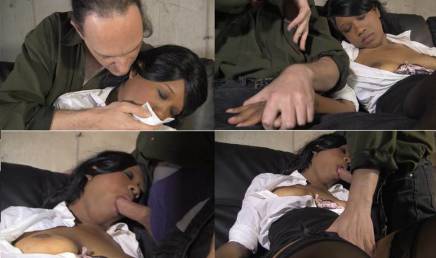 Star thanks the doctor for agreeing to see her on such short notice – she's just been through a terrifying episode, coming to from having fell asleep at the wheel. She racks her brain, trying to figure out whether this has happened before.
The doctor thinks she may be narcoleptic. She passes out mid conversation. He waves his hand in front of her eyes, snaps his fingers, slaps her awake.
Oh no, did it just happen again?
Format: mp4
Resolution: 1920 x 1080
Duration: 00:16:57
Size: 399 Mb