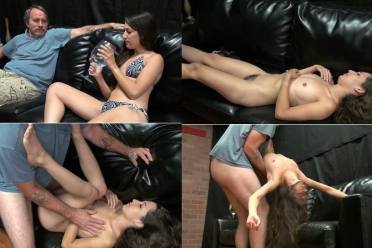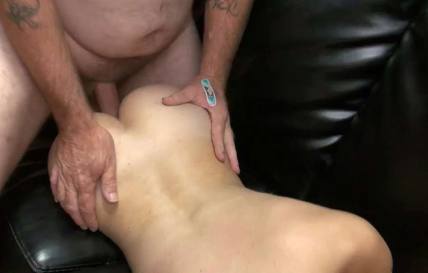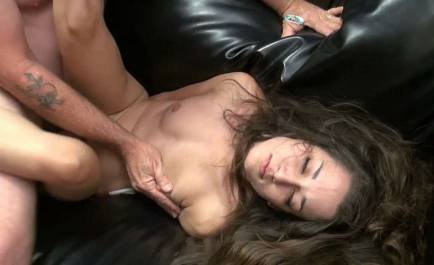 Dear Diary,
What I'm about to tell you is a bit hazy but it definitely happened. I came home from the beach after a long day and Daddy let me have a few drinks. When I got up to pee things really started to get weird and I think Daddy spiked my drink.
I staggered back into the room and Dad was sitting in my spot. He handed me back my drink and after a few sips I was pretty groggy. Daddy took my glass away and then things got pretty intense.
I thought Daddy was trying to grope me so I fought my way free and something bonked me on the head. Next thing I knew Daddy had me naked on the couch and he was fucking me. Things went black again pretty quickly and the next time I opened my eyes I was cumming from Daddy fucking me.
I faded out again and don't remember anything else. I know it sounds crazy but my pussy was so sticky I'm sure I got fucked hard. I just don't know how much was real and how much was just my fantasy….. Daddy didn't have to get me tipsy to have sex with me, I've been fantasizing about it already!!
Format: mp4
Resolution: 1280 x 720
Duration: 00:13:02
Size: 179 Mb