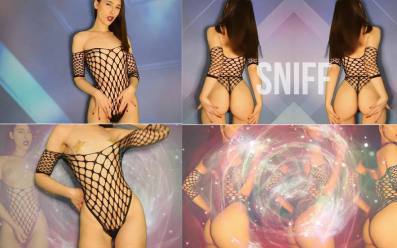 Who needs a real world when you can just stay home all day long and occupy yourself with your two favorite activities?
Stroking that weak dick and sniffing your day away. Getting int0x!cated by your two favorite dr ugs. Self destruction is the only things that feels right for my little popp3rs puppet.
Real life is overrated, but you already know that.
In a reality where stating inside for days and weeks is legitimized, Me and p0ppers are your only two necessities.
Stroke yourself silly, make that head spin for me. We are only getting started.
Format: mp4
Resolution: 1920 x 1080
Duratio: 00:12:36
Size: 921 Mb