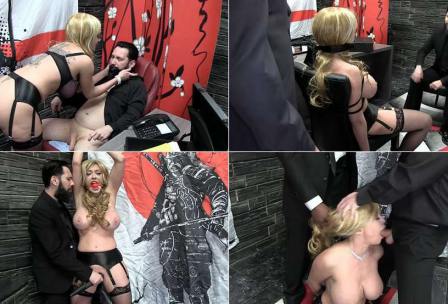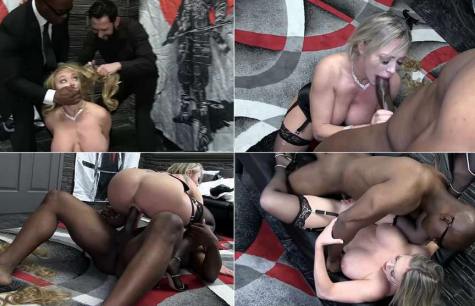 Now that Kruel has Darling at his mercy he decides to get information out of her
InT. Day. Receptionist Office.
Intro – Darling trying to talk his way past "Mitzy" Ends with Mitzy tied and gagged
InT. Day. Office.
Kruel is sitting at his desk. Darling, dressed like a secretary walks in with a tray holing lube, rope and a gag.
DARLING
Hello Mr Kruel, I am your new, (innuendo) Personal assistant.
KRUEL
My new assistant huh? Are you qualified?
DARLING
(takes off top and pulls down skirt revealing black bra and garter set)Do I look qualified?
KRUEL
(touches button on his desk phone)Mitzy, hold all my calls
Cut to Kruel Tied up getting a handjob by Darling.
DARLING
(Stroking slowly) You seem so stressed…anything, on your mind?
Format: mp4
Resolution: 1920 x 1080
Duratio: 00:54:38
Size: 1383 Mb