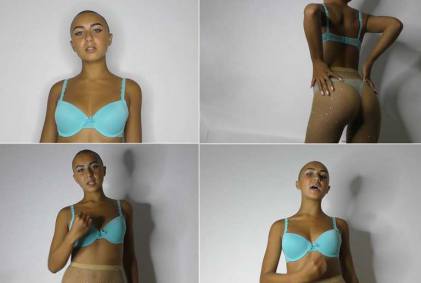 Hyp-meditation is my specialty. I love infecting the minds of weak men. So intense, yet somehow so relaxing.
It's the ultimate release. The ultimate exchange of power. The ultimate act of submission.
You love how it feels to go under.
To just let go.
To let Mistress take over.
The strange mixture of lust and tranquility you feel, is incomparable.
No thoughts. No worries.
Just my sultry tones, and this incredible feeling of euphoria.
Format: mp4
Resolution: 1920 x 1080
Duratio: 00:17:02
Size: 1290 Mb