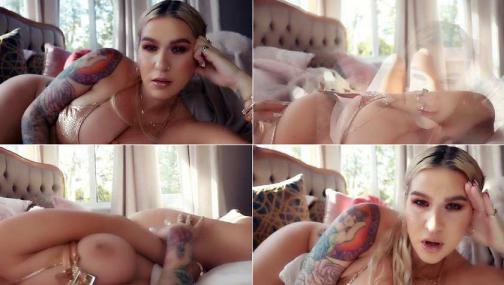 Knickerless and dangerous, – my bare ass driving you insane.
My round breasts pulling you deeper. Gooon!
Drip, drop, throb, ache, stroke and slip even deeper down into mindless horny desperate oblivion.
I want you trapped forever going round and round deeper every time.
I want you to listen at least three times round, keep going until your body literally cannot take anymore.
Until the last of your liquified mind drools out of your red raw cock.
Format: mp4
Resolution: 1280 x 720
Duratio: 00:40:34
Size: 358 Mb