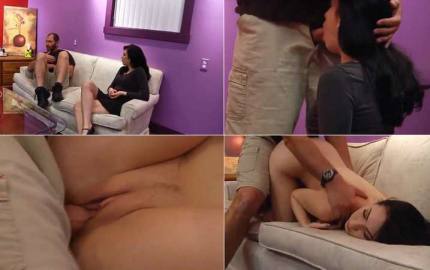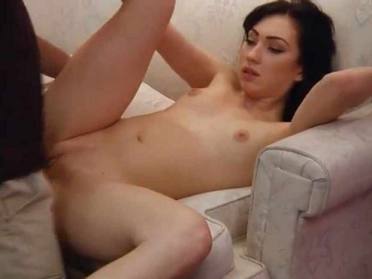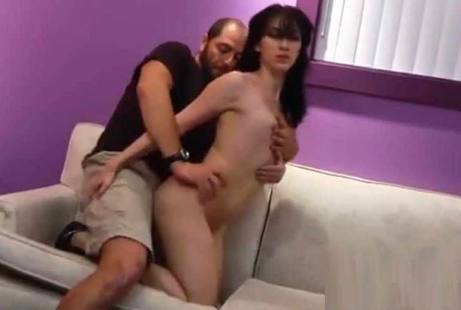 Alright, everyone knows new relationships are fun, but they can also be really annoying to deal with. Aria has been dating this guy for a few weeks, and she's just kind of totally over it at this point. She's taken him out almost every day this week alone, and he never gives anything in return. He' just kind of a freeloading scumbag, honestly.
So tonight, when he shows up at her place and starts asking where she's going to take him, she sits him down and tells him what she's been thinking. She tells him she's tired of giving without getting anything in return. I mean, she's paying his rent. Yeah, he did her dishes, but only after he ate all her groceries. That she paid for.
He doesn't understand why she keeps coming down on him like this though. He just wants to go out and have some fun but she's making this into a thing. But he's being stubborn. So she tells him she doesn't want to be his girlfriend anymore. He doesn't really believe her, and he tries to give her a back rub or something. He really wants to make up for whatever it is he did to make her mad. But she tells him to get out.
Format: mp4
Resolution: 1280 x 720
Duratio: 00:22:52
Size: 570 Mb