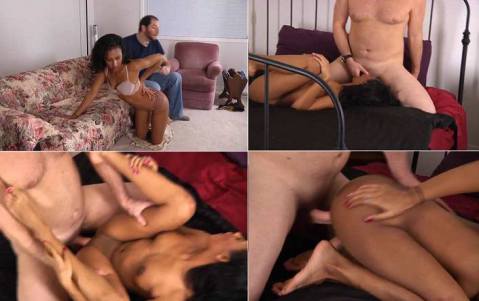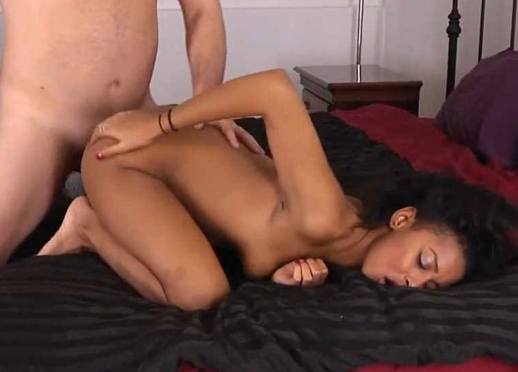 Jazzy Jamison is showing her home to a potential client, Rock. Its a fantastic real estate opportunity, fully furnished, great neighborhood. Rock lays down on an ornate couch and tries to get Jazzy to admit that two people could possibly fuck on the couch. She doesnt seem to get the hint that hes hitting on her! He gets a little frustrated that she wont give him any special favors in addition to putting down a great offer for the home.
So, his trusty timestop watch in hand, stops her in her tracks and decides that it would be better if she came along with the house too. He poses her on her knees, skirt hiked up, and leaning on the couch. He sits next to her and props his feet up on her ass, his new ottoman!
He strips her naked little by little, until he has her just right. He takes her to the master bedroom and lays her down. He thrusts his cock deep down her throat as he gets hard. He fucks her on her back for several minutes, her legs in the air, shaking with the bed. He bends her over and fucks her from behind before making her give him a blow job on her knees.
He fucks her on her side until he cums hard inside of her pussy. He positions her awkwardly on her back and leaves her there for later.
Format: mp4
Resolution: 1280 x 720
Duration: 00:23:58
Size: 364 Mb