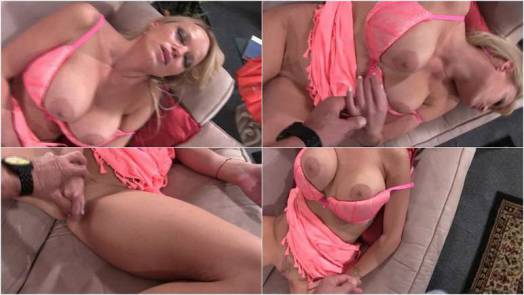 This limp body segment is a bit different. Caroline's body is limp and paralyzed, meaning she has lost her ability to move a muscle in her body. Could it be that there was something in the water she drank earlier that makes her feel this way? Anyway, I start messing with my helpless victim, place a vibrator right on her clit and…..
At some point I do decide to put her to sleep and now it is time to take a (very) close look at her limp and sleepy body while she is in lala land.
Enjoy a very hot limp/sleep segment. Like I mentioned this clip is all about our sleeepy girl being slowly moved, posed, dropped and other wise manipulated while out. Of course we take our time (and zoom in) while checking her pussy, ass, eyes, ears, hands, navel, remove her shoes, feet and so much more.
Format: mp4
Resolution: 640 x 360
Duration: 00:11:22
Size: 168 Mb