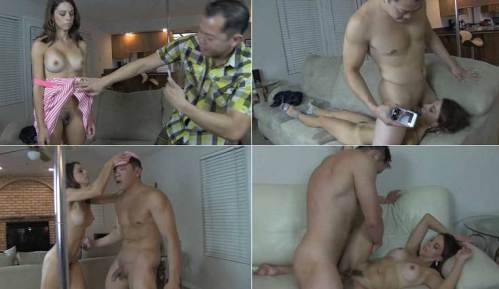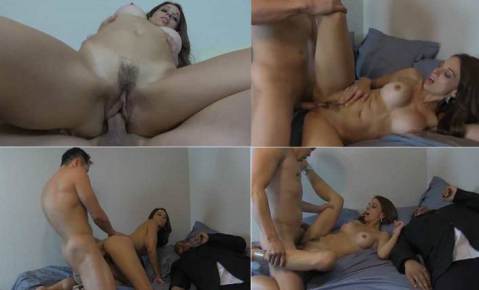 Jason katana got an insanely hot stepsister (Eva long). they get home together, chatting, as Jason suddenly picks up an ancient device. it looks like an innocent old watch…but this watch is not that innocent. it got magical powers that enables the user to actually STOP TIME for a specific person, rendering him or her completely helpless.
Jason got some kinky desires regarding his step sister, and he is not hesitating to use his enchanted watch. he Eva in every possible way, taking humiliating selfies with his hands all over her sexy, naked body, shoving his cock into her mouth and so on…
unfortunately for him – the time-stopping is limited, and when the effect wares off – HE is the one to be frozen! Eva will have her revenge by ball-busting the out of his poor balls, shoving a candle up his ass and lighting it, and more…until her turn to be frozen gets again and she is getting fucked like crazy by Jason!
at some point, Eva's husband arrives home and Jason freezes him, rendering him helpless to watch as he and his wife having the most extreme hardcore sex and Jason eventually cum all over Eva's belly and boobs!!!
Format: mp4
Resolution: 1920 x 1080
Duration: 00:51:38
Size: 1260 Mb