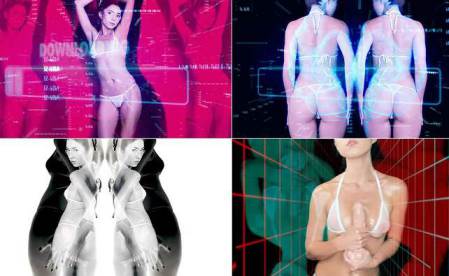 – By Princess Miki Aoki –
** NOTE: Turn off the lights. Wear your best headphones (put them on for the preview, too). This is another wild ride, and you want to do this right. This preview can't begin to summarize all that this clip embodies.
Buckle up, obey, and be a good little Goon Bot for Me. **
You're my subject. My project. One of my greatest masterpieces. And I'm the mad scientist, designer, and artist behind what you are today: a mindless machine.
A machine that can't stop gooning.
You are a goon bot, and you're due for an upgrade.
Obey. Serve. Submit. Surrender.
Format: mp4
Resolution: 1920 x 1080
Duration: 00:15:52
Size: 819 Mb