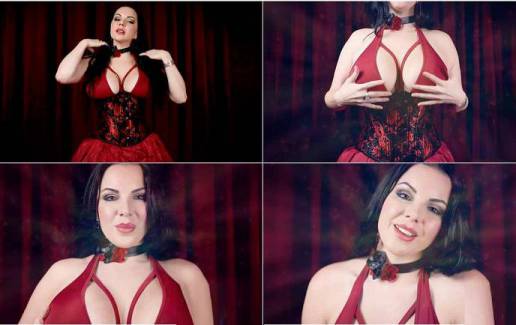 Darling, I've decided that I don't really like you as a man anymore. I don't want to date or fuck any men moving forward. But we've put a lot of time into this relationship, so it would be a pity to throw it all away. Luckily, I've got a solution. I'm going to transform you from my boyfriend to my girlfriend.
We'll start off slow. Get you into the mindset of being a real girl. We're going to dismiss all of those misogynistic thoughts from your mind and flip the script entirely. You're going to be a misandrist from now on. Rejecting everything male so you can be the best girl you can be.
If you want to be with me, this is just the way it's going to be.
Format: mp4
Resolution: 1920 x 1080
Duration: 00:14:56
Size: 1094 Mb