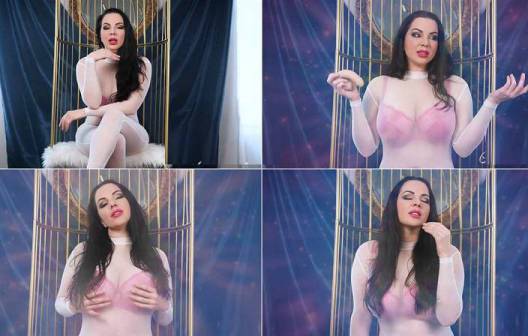 Oh my love. You're so close to being my girlfriend. I'm so happy and proud of you. You've made a lot of changes to be my girlfriend and you're doing quite well. But now we must do the most extreme and final thing. I want you to go down for me one last time. I'm going to take you down to that beautiful, feminine place in your mind one last time.
While I'm in there, I'm going to change you physically. If you're going to be my girlfriend, there's no need for you to have a cock anymore. You deserve a beautiful, warm pussy. You're going to go down for me and when you wake up, your cock will be gone and you'll have a lovely, pink pussy.
Then you'll truly be my girlfriend.
Format: mp4
Resolution: 1920 x 1080
Duration: 00:13:57
Size: 1023 Mb