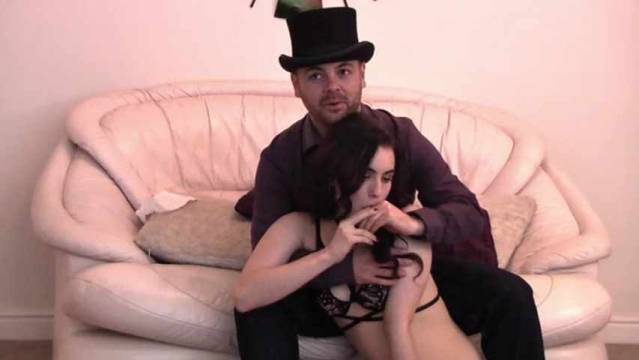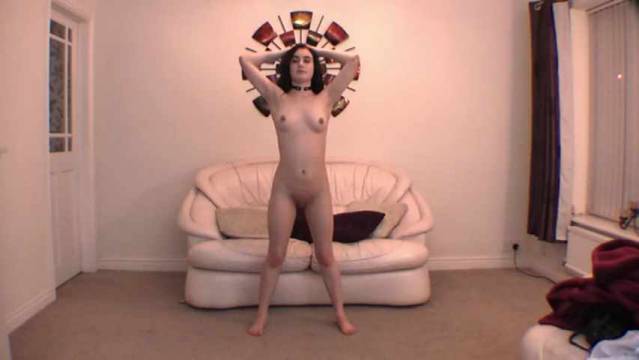 Just finding a more pleasing spot for my living doll here…
Lola Rae, at 19 is one of the youngest gals I've worked with, though she's far from being naive about the world of fetish modelling. She's bright, smart and chatty, holds back a little at first whilst she gets to grips with what it is I'm looking for from a mind control subject, but quickly ends up reacting very strongly to suggestions like love and hate, and to the compulsion to be my catgirl, puppy and slavegirl.
She's very uninhibited and ordinarily extremely strong-willed, which meant that once she'd decided to allow her mind to surrender, she very easily and quickly reached the point where she was happily experiencing every emotion, desire, and compulsion that I wanted to place in her mind. Master says clothes are gross? I hate wearing them! Master wants me to be collared? I LOVE collars, they're all I want to wear. Master wishes to inspect his slavegirl? I love being inspected by him.
Format: mp4
Resolution: 854 x 480
Duration: 01:41:33
Size: 494 Mb