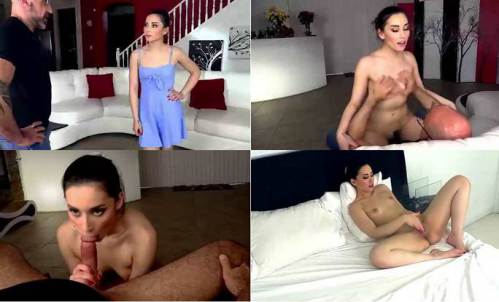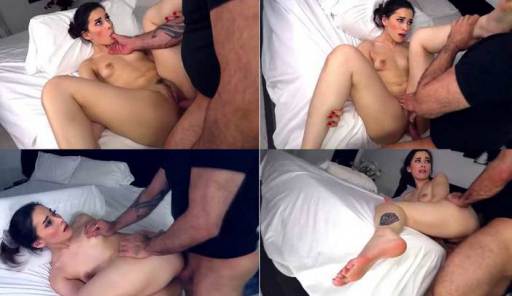 Primal's Mental Domination
Aria really needs this gig house sitting. She has no place to go and no money and no good references. In fact she lied about every detail just to get the interview. Fortunately she knows that old guys like the home owner are a sucker for a pretty face and will believe everything she tells him.
She isn't at all prepared to find herself making all kinds of really, really bad confessions. At least the homeowner doesn't seem that mad, in fact she believes he really wants to help her, not like every other guy that will say anything to get a pretty girl to do what they want. Yeah, she definitely believes EVERYTHING he says
First, he gets her to REALLY open up and tell the truth, and make out with him, and take her clothes off, and give him a lap dance…
Why did she confess to jerking guys off in the champaign room when she used to be a stripper?
Well she really told the homeowner too much, but, he just wants to watch her masturbate on the security cameras while he is out of town, and she really believes he is going to take care of her
She's really gotten herself in a corner, but all the masturbating made her horny and she believes him that he can fuck her really good, and she definitely believes it will all be worth it
Format: mp4
Resolution: 852 x 480
Duration: 01:15:32
Size: 648 Mb