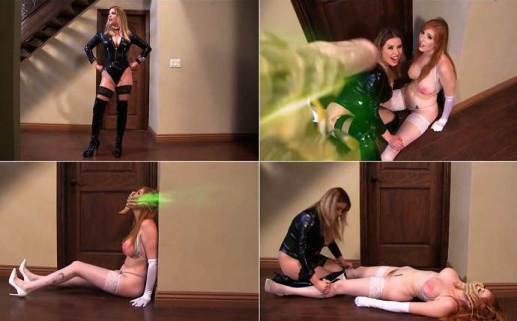 Defender of our planet, Earth Angel is meeting with one of our many Alien enemy Black Vixen.
The two Amazon will combat face to face but Black Vixen knows Earth Angel's weakness… and will use them against her.
And Black Vixen did not come alone. She brought an Alien ally… from the FACE FUCKER Species!
Earth Angel will soon be overwhelmed and helpless as the Alien League is determine to eliminate her once for.
Earth Angel is our only protector who has stood in their way of invading our planet, Earth until now…
Format: mp4
Resolution: 1280 x 720
Duration: 00:20:48
Size: 308 Mb