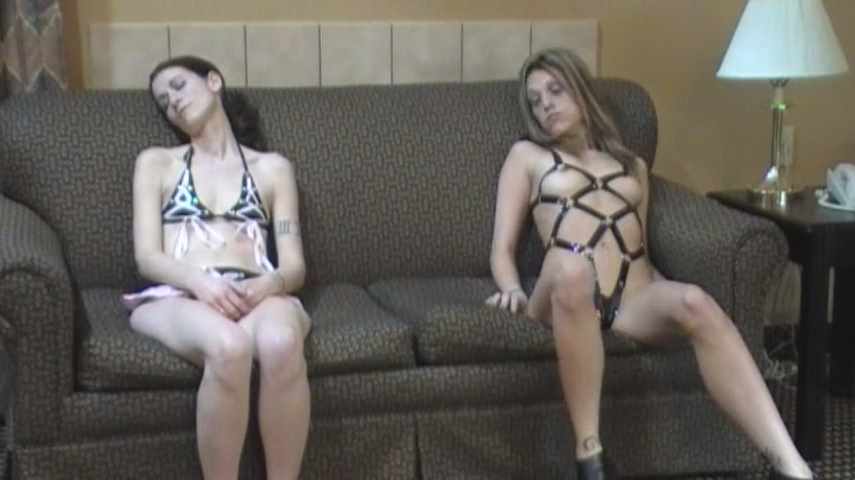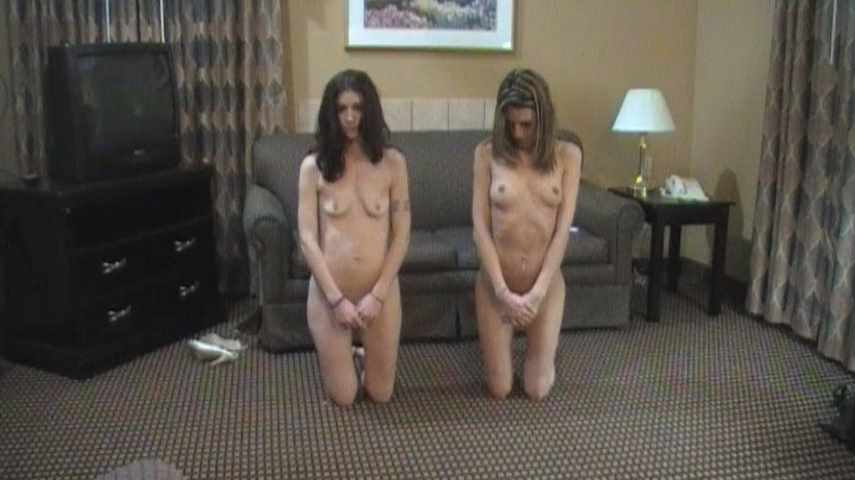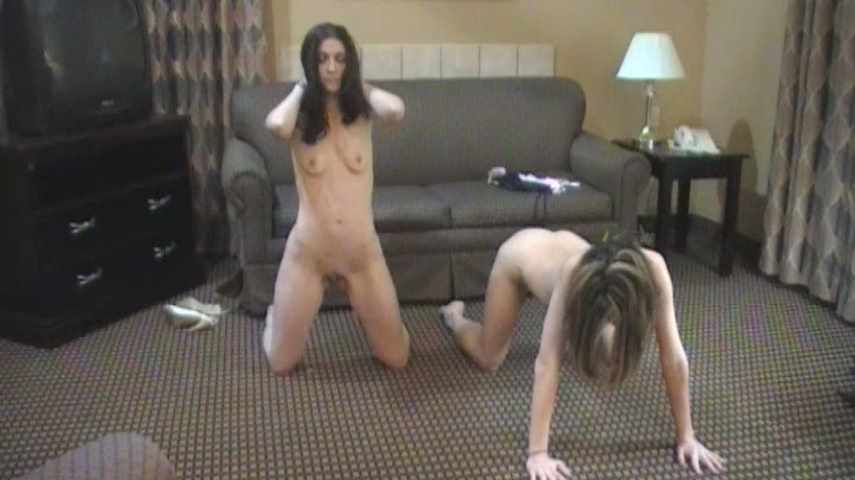 Made to feel as if a pillow weighs 100 pounds. Klaire struggles to lift it off of her lap and the floor.
Klaire is triggered to remove a piece of clothing (without realizing it), each time we say her name.
Klaire is dropped into a blank, mindless and empty state by focusing on the hypnotist's eyes and voice.
Format: mp4
Resolution: 850 x 480
Duratio: 00:11:03
Size: 114 Mb