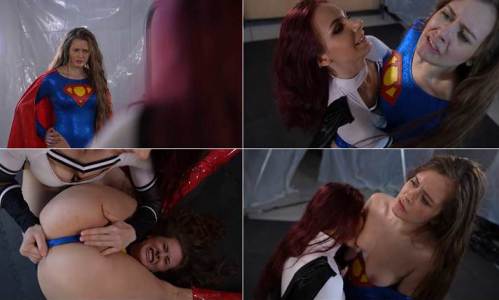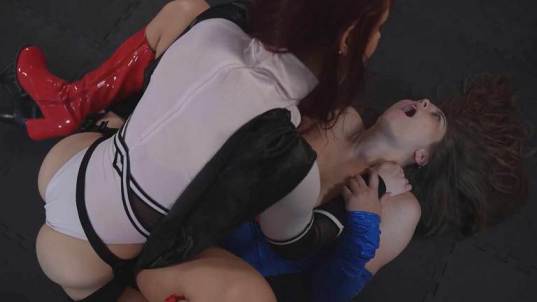 UltraGirl makes the journey through the multiverse looking to recruit herself to help fight against an evil tyrant that has invaded her Earth. Unfortunately for our UltraGirl, the new UltraGirl is not a hero in this universe… Our UltraGirl finds herself in a life and death situation as she is attacked physically, mentally, and sexually!
New UltraGirl wastes no time exploiting her most vulnerable areas, weakening her opponent. Our UltraGirl is dominated over and over and forced to cum over and over while giving evil UltraGirl a lap dance. After the final KO, our UltraGirl wakes up to evil UltraGirl fucking her brains out.
This film contains 1v1 beatdown, groping, kissing, forced orgasms, sim sex, nudity, and more!
Format: mp4
Resolution: 1920 x 1080
Duratio: 00:35:35
Size: 1650 Mb