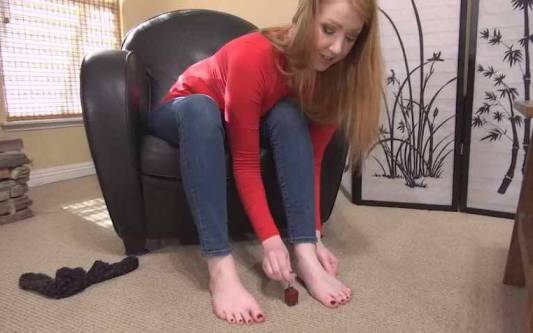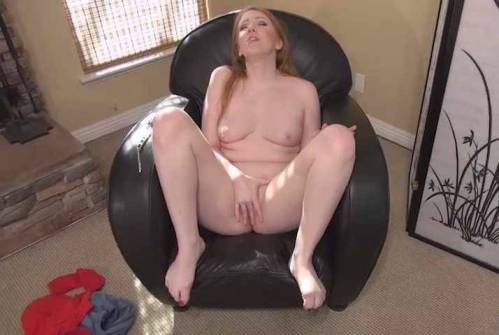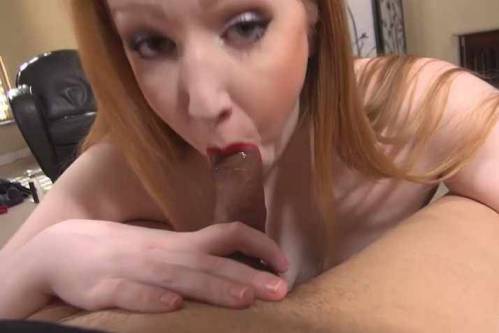 Sexy Sonia Harcourt is testing some cosmetic samples to sell in her store. But these samples have some magical qualities she's not prepared for.
First she tries some stimulating toenail polish. She tries to paint her toes but as she does she feels like the brush is tickling her clit. The sensation is so strong she can barely sit still.
Then she tries a gold chain. When she puts it on it transforms her into a blank robotic slave. She crawls on the ground, gets groped, then gropes herself. When she takes it off, she knows something has happened but she can't remember anything.
She's a little concerned about what just happened, but the next thing she tries is perfume that turns her into a giggly bimbo. Suddenly she no longer cares.
Now she samples an addictive, sensual body lotion. Once a little bit touches her skin, she becomes obsessed with rubbing it all over herself.
Soon she is taking off her clothes to reveal all of her lovely skin so she can cover herself with the magic lotion. When all that is left is her pussy she rubs some lotion into that too, and can't stop till she gives herself a great orgasm.
The last product she tries is a very special bright red lipstick. It gives her mouth a sexy red color and puts her under a spell, making her obsessed with sucking.
She sucks on her fingers but soon is looking for something a little bigger. She is happy when she has the salesman's cock in her mouth and she runs her sexy lips all over his hard cock until he shoots a huge load into her mouth with she eagerly swallows.
Format: mp4
Resolution: 854 x 480
Duratio: 00:41:07
Size: 332 Mb