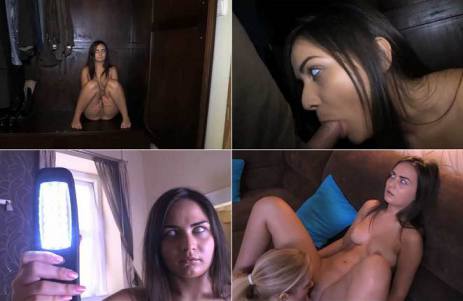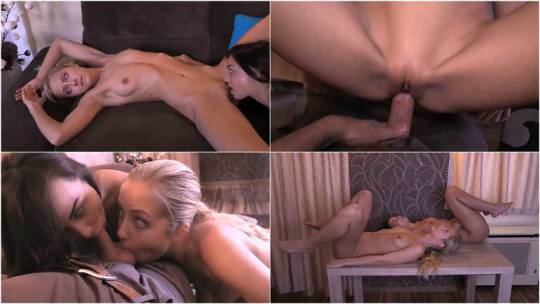 This clip stars new school MC fetish legend Sicilia and fan favorite Anina Silk, as two whited-out zombie sex toys, commanded by their master to put on a lesbian love show for his amusement.
First, Anina sits with her legs spread, mindlessly (and eyelessly) staring off at nothing, while Sicilia on all fours, her perfectly firm ass in the air, licks her pussy robotically, rhythmically, like a rug munching machine. Then master commands Anina to return the favor. With Sicilia splayed out on the couch on her back with her sleek body on full display and her legs wide open Anina laps at her labia, while master caresses their legs and squeezes their firm breasts.
No pun intended, but this is just a taste of the full movie, that features plenty of boy-girl action.
Format: mp4
Resolution: 1920 x 1080
Duratio: 00:43:17
Size: 506 Mb