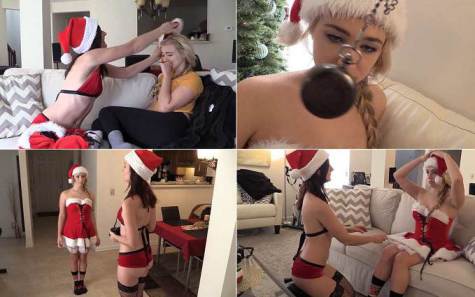 Swinging watch induction. (3 times)
Answers "yes master".
Eyes roll up.
Body posed while in a trance.
Snapped awake, not realizing she's been hypnotized. (2 times)
Pants pulled down and slapped on the ass.
Smiles and pulls her top up after focusing on the watch.
Chants "it feels good when master rubs my breasts" as she is fondled.
Sleepwalks barefoot with her top up, chanting "I believe in hypnosis".
Left alone to continue sleepwalking in her trance until she eventually wakes up.
Barefoot.
Topless.
Format: mp4
Resolution: 1920 x 1080
Duratio: 00:17:24
Size: 521 Mb