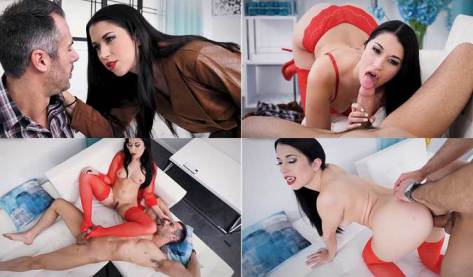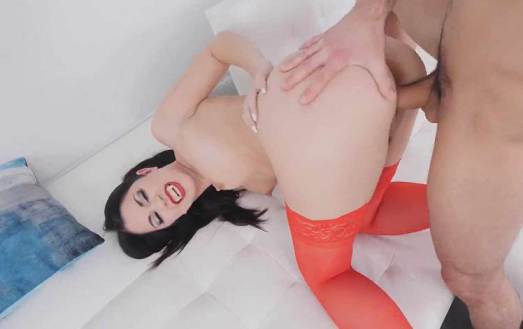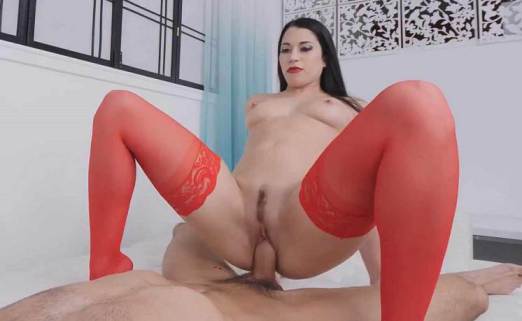 Primal's Dark Reflections
Brock is a pretty successful social media influencer so he is used to girls slipping into his DMs but it's been a while while since a hot chick just came right up to him and asked to hookup. Even crazier she doesn't even have any social media. It's crazy. She said something about her kind not being photogenic, whatever that means.
Alex has realized that all the beautiful girls she could be recruiting to her coven spend all their time on social media and dating apps, so she finds to perfect bait to start luring them in. Firs though she is going to have a taste for herself.
Alex didn't quite suck Brock dry, so once he recovers a bit she puts him to work fucking her one orgasm after another before taking another long taste of him
Format: mp4
Resolution: 1920 x 1006
Duratio: 00:37:31
Size: 2689 Mb