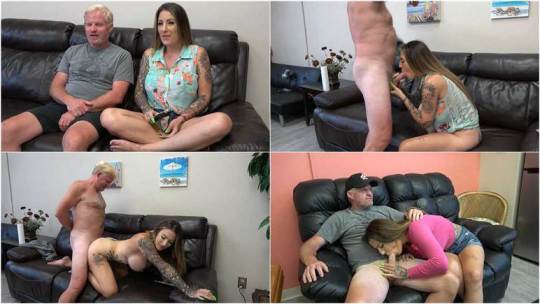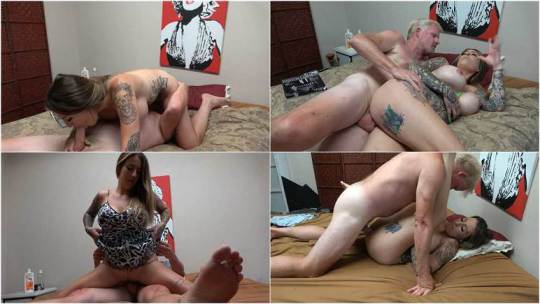 FAMILY PORN NIGHT EPISODE 3
FAMILY MEMBERS SHOULD NEVER WATCH PORNN TOGETHER!!!
NEVER!!!
EVER!!!
UNDER ANY CIRCUMSTANCES!!!
This is why Family members should NEVER watch Porn together!!! Mandy and her Step-Dad are surfing….looking for something to watch on TV…when they discover The Porn Channel!!! They foolishly decide to watch it together…..and…..within moments, they are both so horny that they don't care if they are Family or not….they suck, lick and fuck each other's brains out!!! Mandy ends up covered in her Step-Dad's sperm!!!!
HELPING MY STEP-DAD
MANDY'S STEP-DAD TAKES HER IN AFTER HER DIVORCE
IN EXCHANGE FOR STAYING WITH HIM…
MANDY OFFERS TO "HELP OUT" AROUND THE HOUSE
HER FIRST HELPFUL MOVE IS….
LETTING HIM FUCK HER BRAINS OUT!!!
Mandy is recently divorced, and when she needs a place to stay….she turns to her Step-Dad for help. In exchange for staying with him….Mandy offers to help out with things around the house. When she finds out Step-Dad hasn't had sex for 2 months….Mandy's first "help" around the house is….letting poor Step-Dad fuck her brains out!!!
MY STEP-DAUGHTER THE PORN STAR EPISODE 2
WHEN A GIRL NEEDS HELP PREPARING FOR A PORNO SHOOT….
WHO DOES SHE TURN TO?
HER OWN STEP-DAD OF COURSE!!
Mandy has just landed a new job…..getting a role in a Porno!!! She needs to practice some of the things in the upcoming script…..specifically….Facesitting. She turns to her Step-Dad for help. Mandy asks him if she can practice sitting on his face. Step-Dad isn't 100% sold…..so Mandy offers to run through the entire scene with him….which requires that he fuck the stuffing out of her…..so then he agrees to do it!!
VIAGRA BONER EPISODE 2
Format: mp4
Resolution: 1280 x 720
Duration: 00:47:58
Size: 1075 Mb