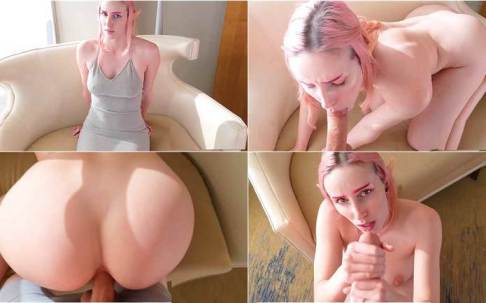 As a Vulcan you only take a mate once every seven years. The seven-year cycle is biologically inherent in all Vulcans. At that time, the mating drive outweighs all other motivations.
The Koon-ut-kal-if-fee was a millennia-old Vulcan ritual that translated roughly into English as "marriage or challenge." A Vulcan man going through pon farr would marry the woman he had been bonded to as a child or engage in ritual combat to win her or die trying. The ritual almost always ended with the betrothed pair entering marriage. Not before having sex first to purge the fever.
And you are victorious, you can claim your virgin mate, Morgpie. Vulcan females also endure pon farr. Normally, their hormones and endorphins rise to dangerous levels. Like males, females had to mate or otherwise receive treatment to survive. In order to purge the Pon Farr or Blood Fever the two of you must have sex as soon as possible. Fine bone structure, ample breasts and hips, Morgpie is ideal for breeding. She awaits for you to purge the fever together.
Format: mp4
Resolution: 1920 x 1080
Duration: 00:18:23
Size: 1051 Mb