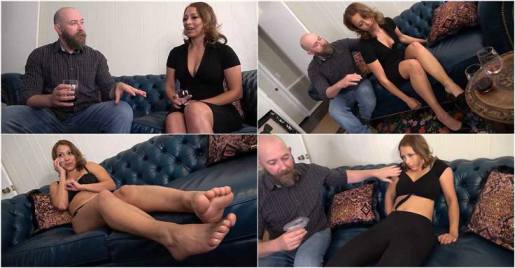 Now that agent Coco is firmly knocked out and totally under the sway of brutal interrogator James Barbatus, she'll certainly answer any questions he puts to her.right?
No one at the agency thought that Coco would be this resistant to intel gathering efforts. She denies James at every turn, seemingly completely dismissive of his efforts. No matter how many times he knocks her around or puts her to sleep, Coco refuses to cooperate in any way.
Not to be out done, though, James will find a way to earn his reputation.even if it means turning this poor woman's brain into silly putty.
Format: mp4
Resolution: 1920 x 998
Duratio: 00:22:56
Size: 836 Mb