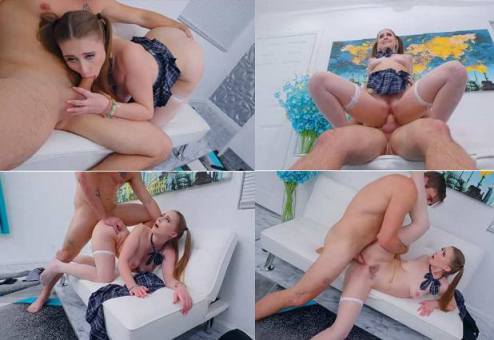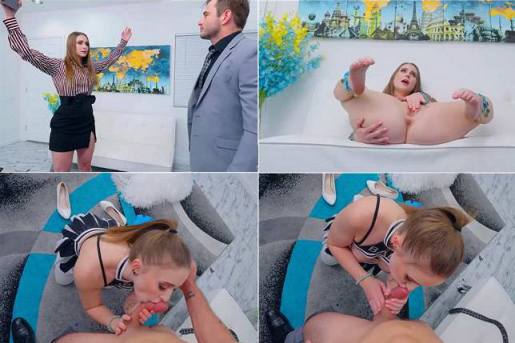 Primal's Mental Domination
When Nathan comes to see Laney in her office to discuss how all the projects he's been helping her with are going he is super excited for her when she tells him she's been promoted. The excitement turns to disbelief as she informs him that she is firing and doesn't recall his help at all.
The backstabbing bitch not only wouldn't even give him any credit for his help, she's making sure there is no one that knows the truth about how she got so much done.
Nathan is a good guy, but this is too much and he decides to show her the project he's been working on.
Format: mp4
Resolution: 1920 x 1080
Duratio: 01:20:03
Size: 2724 Mb