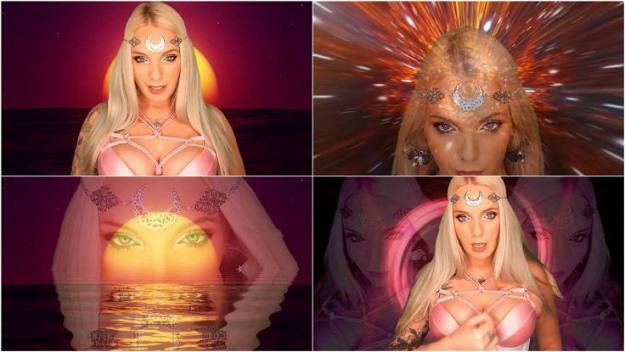 Feel closer to me as we connect in the realms of eternity, as you drop down in to a mind altering lucid dream, in to the depths of bliss, down in to a state of pure enlightenment.
Your minds eye opening a new world, the path to erotic discovery, the path to telepathic cock control!!!
Blissful as you focus and chant, you chant with every part of your body, erotically charged and mindfucked in every sense, stroking and chanting in to your erotic enlightenment , sensually and spiritually.
This is a very deep experience, a very very powerful cock control technique. You will experience the power of enlightenment, you may experience visions, and sometimes even an out of body experience.
Please do not drive after listening to this file, please remain seated at all times during this file.
Format: mp4
Resolution: 1920 x 1080
Duration: 00:23:56
Size: 1523 Mb