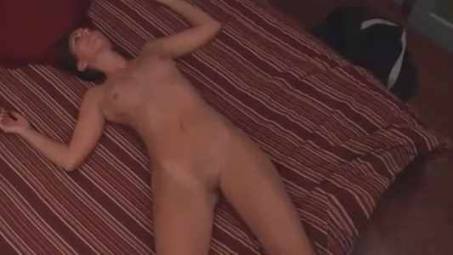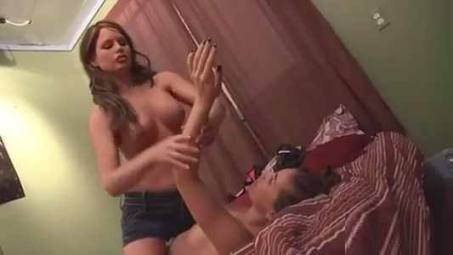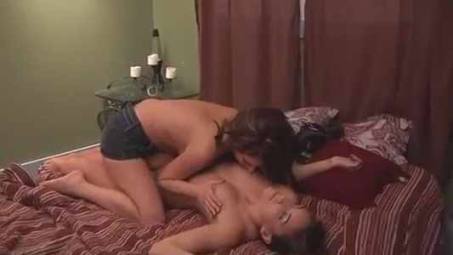 Rilynn is alone in her dorms for the holidays, she calls her friend Stormy and asks her to come over and hang out with her, she says that she is going to jump in the shower first, but to come over in 15 minutes.
In the shared laundry room, shower, there is a maintenance man fixing the washer, Rilynn tells him that she'd like to take a shower, but he assures her that he is almost done and won't look.
While in the shower, the man can't help but look, but realizes that he is likely to get caught, so tells her that he is finished and leaving, then he hides behind a curtain and keeps peeping on her sexy wet body.
Rilynn rubs herself down, but she see's the man and he quickly uses his timestop watch to freeze her.
He pulls her wet timestopped body out of the shower and towels her off, then picks her up and carries her out and back to her room where he strips and starts to fuck her.
He fucks her frozen pussy in a number of positions, and standing up until he cums all over her.
Just then, the unaware Stormy rounds the corner, the man grabs his clothes and runs out. Stormy asks Rilynn if that was her boyfriend, but she doesn't move or respond, so Stormy touches her and she falls back onto the bed like a plank of wood.
Stormy realizes that she is petrified, and decides to play with her. She takes off her shirt and takes Rilynn's frozen hand and has her play with her boobs, then she licks her nipples and feels her sexy body all over, then starts to feel her sexy feet on her face.
Stormy gets all worked up and starts to grind on Rilynns leg, bringing her to an awesome orgasm, then leaves her there.
Format: mp4
Resolution: 534 x 300
Duratio: 00:56:47
Size: 124 Mb