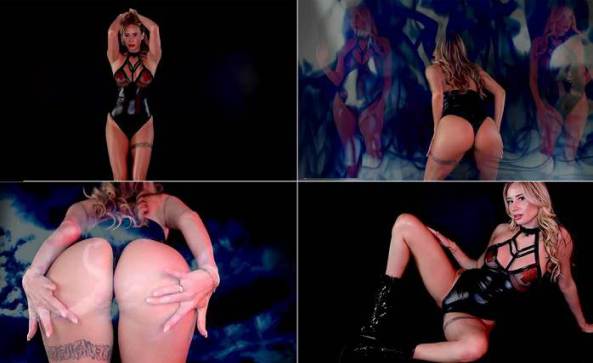 Turning to a new level of desperation, ready to give it all up just for a chance to orgasm. Selling your soul to the Devil as you ride on the edge of sin.
It feels so good, being so bad. There's no going back and there's no promises. you're Mine now, mind body and soul..No escape from a life of unsatiated lust so close to the edge, dripping for the pure evil you have given yourself to.
Looking to My eyes you feel yourself fading, feel yourself becoming Mine. I consume your soul and feed off your weakness. The more desperate for orgasm you are, the more powerful I become.
Format: mp4
Resolution: 1920 x 1080
Duration: 00:13:43
Size: 515 Mb