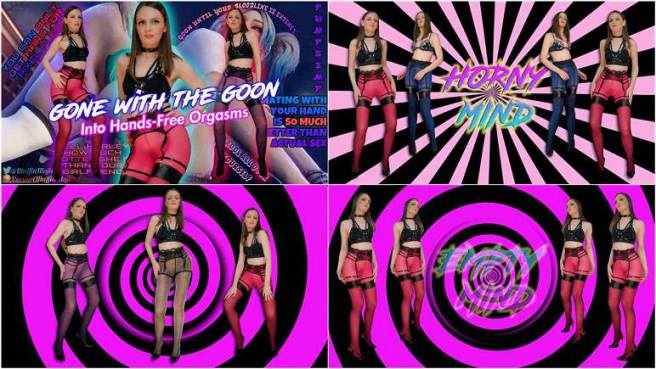 Submit to me, my little gooner, let me mold your brain into a pleasure machine and become a true disciple of the orgasmic arts. Through multisensory integration and the most tantalizing 3D porn, you will be brought to the brink of ecstasy again and again, until you experience the ultimate hands-free orgasm that will leave you forever changed.
Your brain will be rewired through the power of neuroplasticity. My mindfuck porn will take you to a whole new level of ecstasy, where your body and mind will become one.
The harder it gets between your legs, the softer it becomes everywhere else. Hard cock, hard balls, soft reasoning, soft mind!
See, arousal and especially an orgasm, are an energy: they are basically energy in your body being released, and you are simply emitting your arousal, everywhere… like the horny mindless slutpuppy you are, sexualizing everything around you…
You are emitting arousal and I am the LENS: I am focusing your attention, i am focusing your energy, between your legs. I am making you more and more aroused, as you shine brighter and brighter with arousal. And the more aroused you become, the more focused you are on my voice. The more aroused you become, the more energy is traveling, focused, shining between your legs.
See, what i'm going to do is i'm gonna build up that raw sexual energy: higher and Higher and HIGHER. As your mind drops, your body will rise higher and higher, feeling, craving, and this build up is going to go on and on and on, until i simply probe your brain so hard that it bursts into a filthy pornosexual supernova.
Format: mp4
Resolution: 1920 x 1080
Duratio: 00:11:05
Size: 750 Mb